Artists of all genres are eligible to participate. The only condition is that their work of art must be displayable as a poster. Therefore only poster formats may enter the competition.
Requirements
There are no specifications, regarding the format. You can submit landscape, portrait and square works. For the final poster we add a white frame according to your submission.
File-format
JPG, TIFF, PNG; Resolution: min. 150 dpi
Topic
create public space
Entry fee
1 entry: 25€ / 2 entries: 40€ / 3 entries: 50€
via PayPal
Closing date
26. April 2020


If you are selected your work will be presented like this: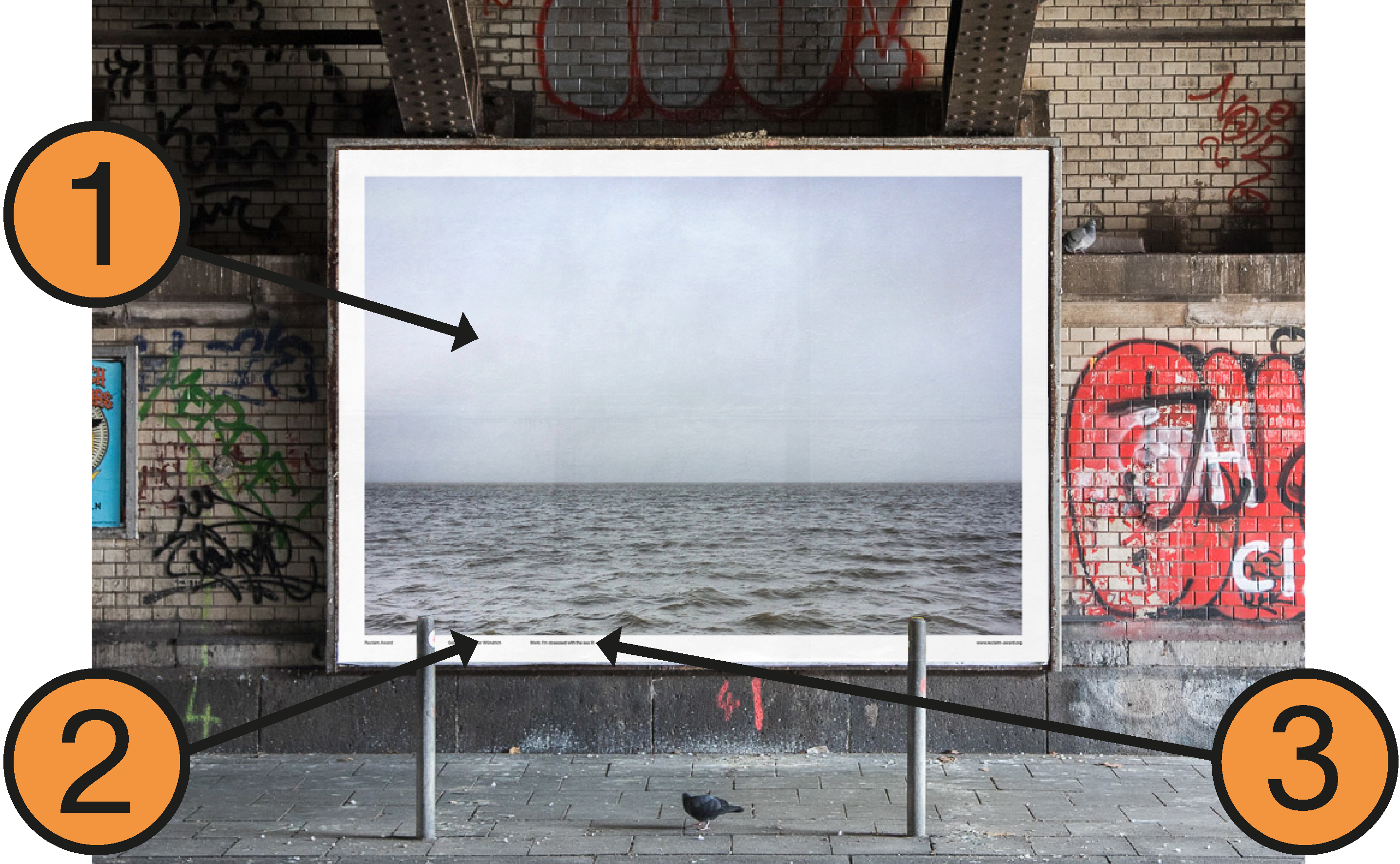 1: Your work
2: Your name
3: The title of your work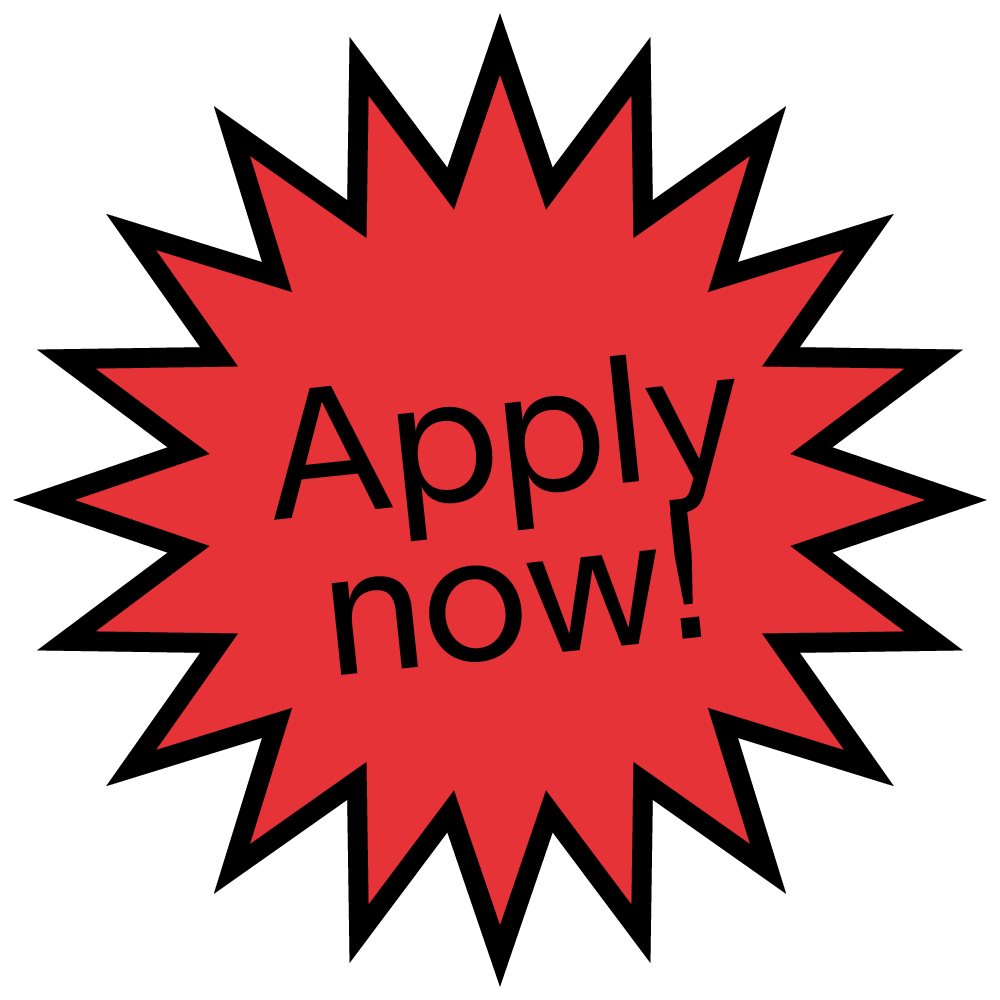 If you own an Picter-Account you can also apply via Picter here.